Welcome to The Church of the Holy Name!
We strive to be a welcoming, engaged and passionate Roman Catholic community.  

By the power of the Holy Spirit

we inspire and challenge each other

to know the Lord 

and be His disciples

through 

worship, 

e

ducation, 

and outreach. 
What's New at Holy Name?
CLICK HERE TO SIGN UP FOR GIFT!
Mass Times
- Sundays 8:30 and 11:00 a.m.

- Thursdays at 10:15 with Risen Christ School on the following dates: 11/9, 11/16, 11/30; 12/14; 1/4; 1/11, 1/18, 1/25; 2/1, 2/8, 2/22, 2/29; 3/7, 3/14, 3/21; 4/11, 4/18; 4/25; 5/2, 5/9, 5/16, 5/23, 5/30; 6/1.

- Holy Day Mass schedules and schedules for other Liturgies can be found in our bulletin. See link this page.
Office Hours
The office is usually staffed from 9-4, Monday-Thursday and Friday Mornings. Please call ahead.
For after hours emergencies, please leave a message at the main number which is checked when we are closed.
Electronic Giving
REMINDER: Electronic Giving Now Available!
With our electronic giving program, you can easily set up a recurring giving schedule or make one-time contributions. We encourage you to set up a schedule of recurring contributions. It's convenient for you and provides much-needed consistency for our church. If you are currently giving on a weekly basis, you will no longer need to write out 52 checks a year or prepare 52 envelopes. To become an electronic giver, visit the on-line giving page where you can create your profile or call the parish office for more information.
Weekly Readings
Weekly reading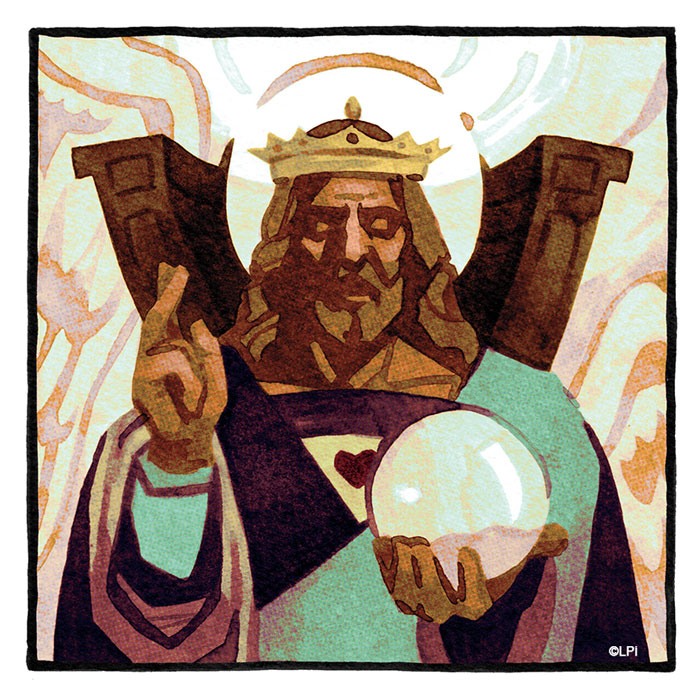 Weekly reading
Readings for the week of November 26, 2023
© Liturgical Publications Inc