Welcome to The Church of the Holy Name!
We strive to be a welcoming, engaged and passionate Roman Catholic community.  

By the power of the Holy Spirit

we inspire and challenge each other

to know the Lord 

and be His disciples

through 

worship, 

e

ducation, 

and outreach. 
What's New at Holy Name?
Mass Times
- Sundays 8:30 and 11:00 a.m.
- Mondays and Wednesdays at Noon
- Thursdays at 10:15 with Risen Christ School on the following dates: 3/30, 4/13, 4/20, 4/27, 5/4, 5/11, 5/18, 5/25, 6/8.

- Holy Day Mass schedules and schedules for other Liturgies can be found in our bulletin. See link this page.
Electronic Giving
REMINDER: Electronic Giving Now Available!
With our electronic giving program, you can easily set up a recurring giving schedule or make one-time contributions. We encourage you to set up a schedule of recurring contributions. It's convenient for you and provides much-needed consistency for our church. If you are currently giving on a weekly basis, you will no longer need to write out 52 checks a year or prepare 52 envelopes. To become an electronic giver, visit the on-line giving page where you can create your profile or call the parish office for more information.
Weekly Readings
Weekly reading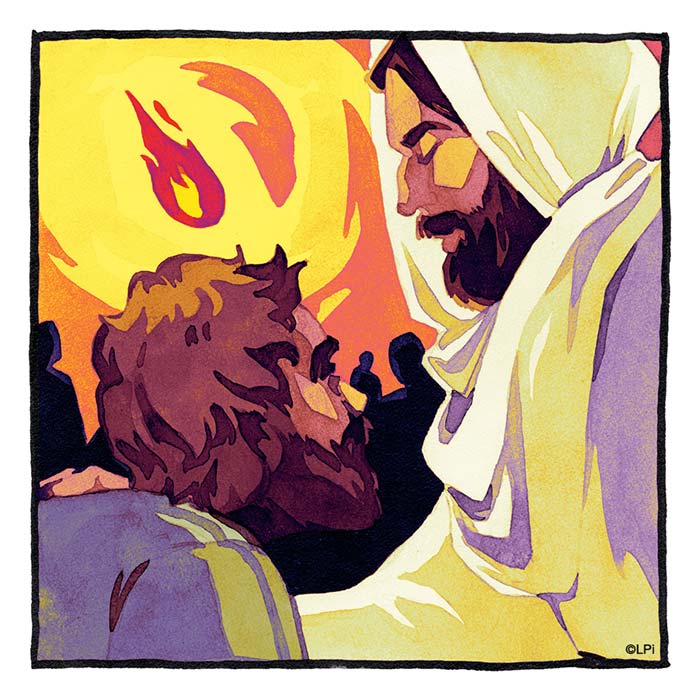 © Liturgical Publications Inc